Marketo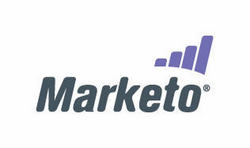 was honored with "BestMass Email" solution as part of salesforce.com's AppExchange Best of '09 Awards.
Winners were determined based on feedback and reviews from salesforce.com customers, and Marketo's mass email solution has received more than 45 reviews with perfect 5-star ratings for ease of use, value, and support.
This is one of a series of Salesforce honors as Marketo also won the AppExchange Best of '08 Award for "Best Marketing Automation" solution.
Click here to read more.